Getting to know each other
We know meeting someone for the first time can be intimidating, and going to a new church for the first time can be nerve-racking. We want to help make your first experience at GodChasers a great one!
LOCATION & DIRECTIONS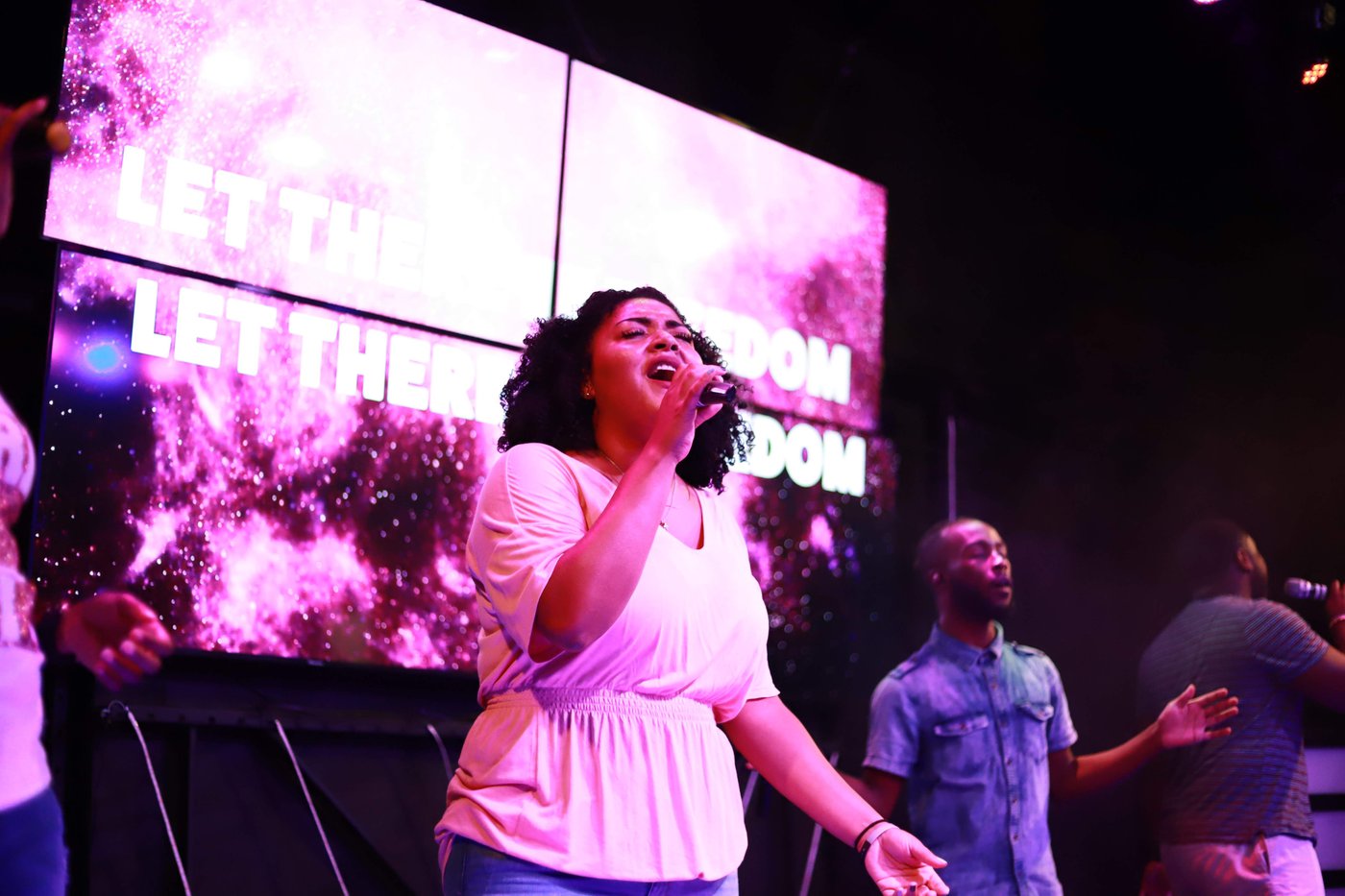 What can I expect?
Expect... The Love of God, friendly people, great music and a creative relevant message in a "judgment free" atmosphere.
Every service at Gc3 is designed to engage, excite, and empower every person who enters our doors. It's our goal that God's love is expressed in every service. We always have GREAT MUSIC, a relevant teaching, and an AWESOME KIDS PROGRAM!
We LOVE visitors and guests. So feel free to park in our guest parking, say, "This is my first time" to one of our staff members to receive a free gift.
Grab a cup of free coffee and sit where ever you like.
If you bring your kids, you'll check them in and out each Sunday at our Check-In station using a special labeling system. (More to Follow)
How long is a GodChasers CHURCH service?
Our Services are 75-90 minutes.
Our services are uniquely crafted to have a time of welcome, a time of worship, a time for the word, and wrap-up. It is our goal to have an amazing spirit filled service that is done in enough time for you to go LIVE OUT what you learned.
While we have surrendered our agenda and our schedule to the spirit, our plan is always to release service within 90 minutes.
What should i wear?
Preferably... Clothes!
We care about you... Not what you're wearing. So there is no "fashion show" at GodChasers. We believe that the primary purpose for gathering together is to amplify our praise not compare our outfits. Our atmosphere is exciting and casual. We want everyone to join in our worship experience. We want you to be comfortable when you worship.
So, we ask everyone to dress comfortably. If Jeans and a T-Shirt are comfortable to you, wear it. If you prefer a suit and tie, wear it. Our dress code is simple... Wear Clothes!
What about my kids?
We believe that kids should have a blast at church every single week - and we design our GKids programs for just that. The other thing we make a priority is your children's safety. Because of that, we have a detailed check-in process for our GKids program the first time that you visit. You'll want to leave yourself an extra few minutes to get signed in for the GKids experience.
Our volunteers will monitor the halls during the service. Babies and toddlers are cared for by loving volunteers. There's a preschool room and Kids' Church for grades 0 through 12.
All of our kids ministry volunteers must pass background checks and have a heart for kids and families.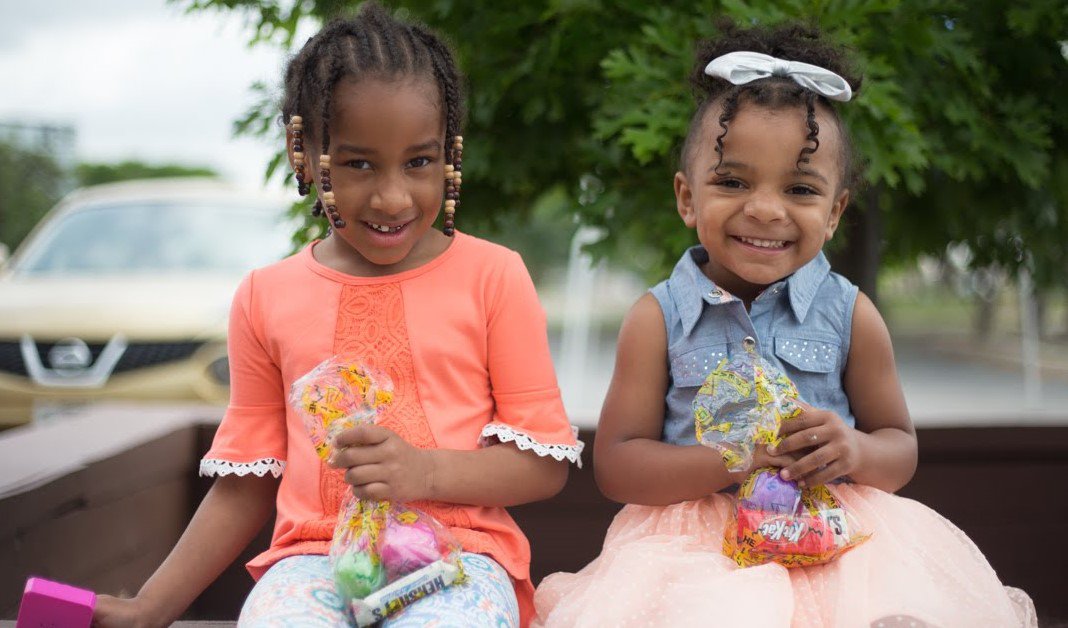 Let us know you're coming
Ready to check out GodChasers Church in person? We can't wait to meet you in person. Simply fill out the form below and we'll make sure to give you the VIP treatment upon your first visit.